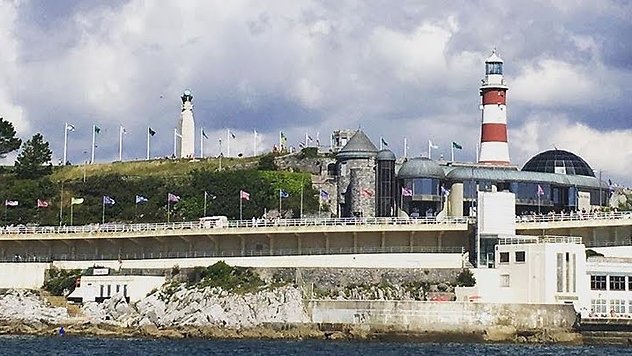 Personal & Professional Development Workshops in Plymouth
Sometimes, counselling isn't what we need; when our problems aren't overwhelming us, often what we really want is to just improve some parts of our lives - training courses & self development workshops can be just the ticket.
We have created some workshops & self development training courses, that we think will be useful.
As an introduction to workshops, Nigel Summerton has created an Assertiveness Workshop which runs over 1 day - for further information please
click here
Self Development
Alongside counselling, we feel that workshops are another way to address difficult life challenges, rather than engaging in one to one counselling, which can be expensive and time consuming, workshops can give us the opportunity to work on ourselves in a less intense way.
Professional Development
Using our wealth of experience and different approaches, we can offer you an opportunity to develop your practice and continue your professional development, with ongoing group supervision for Counsellors and Psychotherapists.
Employee Assistance Workshops
Nigel Summerton and Jo Maguire, facilitate courses which can be held at your place of work or at our practice in Looe Street, each course can be adapted to suit the needs of your business.
We also offer supervision and training for managers, HR workers and welfare officers. The people that use this service, have experienced measurable improvements in the management of their own and employees stress and anxiety. They also feel supported in sharing the distress that working with people can cause. We have counsellors that have undertaken intensive training, both for individuals and organisations in Supervision, Tutoring, Cognitive Behavioural Therapy and Life Coaching.
For one to one counselling, please take a look at our main website plymouthcounselling.com
~~~~~~~~~~~~~~~~~~~~~~~~~~~~~~~~~~~~~~~~~~~~~~~~~~
Copyright Nigel Summerton, Personal & Relationship Counselling - Est.1994. VAT Registration Number 183 3378 90
self-development workshops, divorce, self-confidence, professional development groups, CPD, relationship counselling, stress counselling, therapy, mental health, well-being, loneliness, isolation, depression, anxiety, bereavement, loss, anger management, assertiveness, sexual problems, workshops, supervision, group supervision, training, Plymouth, Plympton, Ivybridge, Devon & Cornwall.