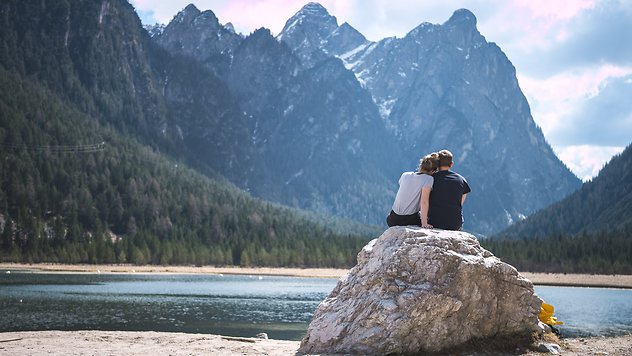 Relationship Counselling
Relationship counselling is focused on how to help improve the important relationships in your life. I can work with you as a couple, individual or family depending on what is happening in your life at the moment.

Relationships are complex and can be impacted by, anxiety, depression, trust issues, affairs, bereavement, work related issues just to name a few. I have been working with couples, individuals and families for over 10 years helping them with the majority of issues that impact our relationships.

I am based in confidential offices in Plymouth.