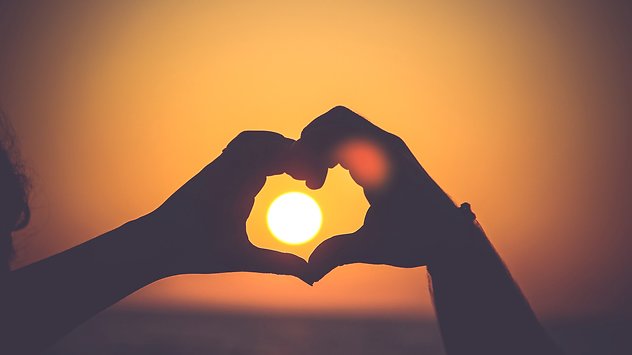 Psychosexual Therapy
It can feel very lonely if you are experiencing sexually related difficulties so sex therapy can offer you a world of change. Whether you are experiencing loss of desire, finding it difficult to orgasm, experience painful sex or are unable to get or sustain an erection, discussing your problem with a sex therapist is the first stage to making a change.

We will initially meet to decide if this type of therapy is right for you. Together we will then work to help understand the problem and why it might exist . This will be followed by a tailored plan to meet your needs. You will never be asked to do anything sexual in the room or have any medical examination other than with a specialist or your GP.



This type of therapy is an effective treatment for: ​

​• General breakdown in a couple's sexual relationship
• Loss of sexual desire
• Painful intercourse
• Sexual difficulties following abuse
• Difficulties with orgasm
• Premature or delayed ejaculation
• Erectile dysfunction

I am based in confidential offices in Plymouth.